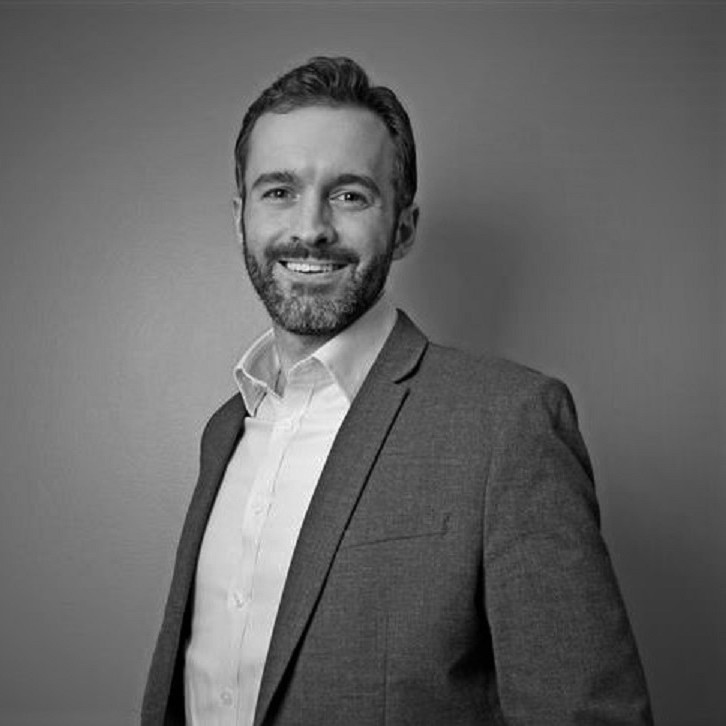 Sam Stephens
Executive Director
Clean the World Foundation
Sam Stephens is the chief executive of the Clean the World Foundation, a global health NGO operating water, sanitation, and hygiene (WASH) education programs and emergency relief initiatives around the world. Since 2009, more than 10 million people have been served by Foundation programs across more than 125 countries.
Sam has served in executive positions at global NGOs for more than 17 years, including leadership roles at Beyond Borders, Volunteers of America, and the Center for Sustainable Development. He currently serves on several international boards of directors, including as chairman of the United Nations Global Impact Council, and he is actively involved in global initiatives including the World Economic Forum, World Health Organization, United Nations Global WASH Cluster, the Clinton Foundation, and more.
Sam has an MBA in International Management and has also served as a professor of international business. Based in Washington, DC, he has had the privilege of working and traveling in more than 110 countries around the world.