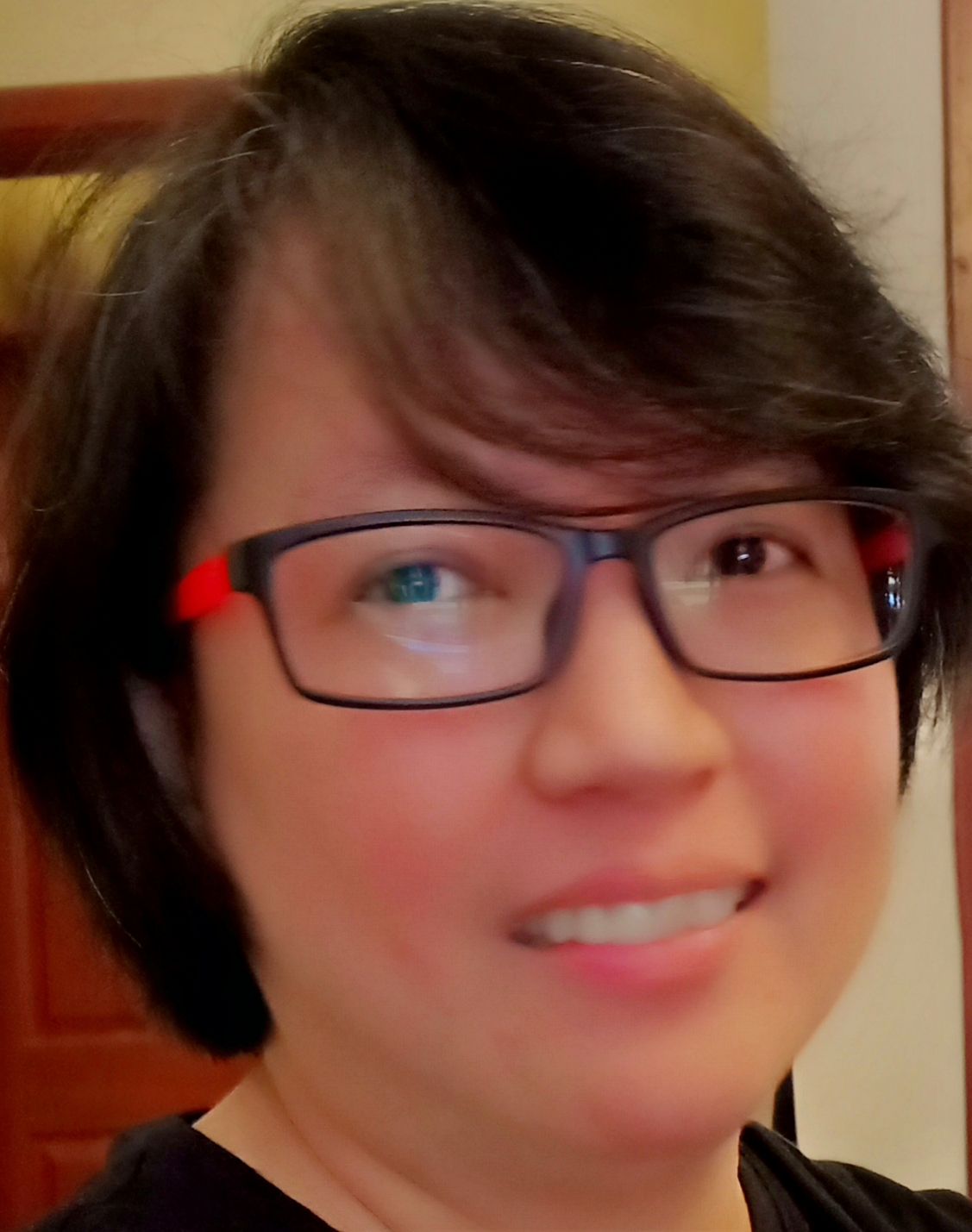 Romina Sta. Clara
Project Development and Liaison Officer,
International Organization for Migration (IOM) Kenya Country Office
Ms Sta Clara is a gender-rights based approach and protection mainstreaming expert for over a decade, both with the UN and donors community in the Asia-Pacific region. Ms Sta. Clara recently joined IOM Kenya as Project Development and Liaison Officer. She was acting Senior Programme Manager in IOM Afghanistan in 2016, and IOM Philippines Deputy Programme Manager for the Philippine government-funded peace in development in the Autonomous Region in Muslim Mindanao in 2017.
She pioneered IOM's comprehensive protection of vulnerable migrants including the Protection from Sexual Exploitation and Abuse (PSEA) in the L3 response to the Super Typhoon Haiyan in the Philippines, from 2013 to 2016. She led the IOM Philippines' conflict-sensitive protection modules and training for local civil society partners and the emergency responders of the Autonomous Region in Muslim Mindanao (ARMM) and the Bangsamoro Development Agency (humanitarian and development arm of the Moro Islamic Liberation Front).
She was a resource person and co-facilitator for the recent FAO Kenya-led workshop series (Jan-Feb 2019) for Kiambu County and National Stakeholders on mainstreaming migration, social protection and agriculture for rural youth. She was one of the moderators in the November 2018 Sustainable Blue Economy Conference: Diaspora Forum in Nairobi, Kenya. In October 2017, she was a panel speaker and resource person in Colombia's 2017 GiraSur/VI South-South Technical Cooperation on Partnerships, Political Participation and Community Approaches in Post-Agreement Period. She was a resource person for the Women's Forum on the Prevention of Violent Extremism of the ASEAN conference in the Philippines in September 2017.
In Kenya, she has been helping in the finalization and monitoring of UNDAF 2018-2022 which included prevention and countering violent extremism and crossborder management in the political pillar. Her portfolio experience included migration governance and complex emergencies such as the ECHO-funded projects in the border camps in Thailand and Myanmar, International Alert-WB-Australia conflict alert and the shadow economies in Myanmar and Philippines, EU counter-trafficking projects in the Mekong Region, ICMPD Migration EU Experts (MIEUX) for the ASEAN safe migration campaign, and the US Government-funded capacity-building projects in Micronesia and Marshall Islands, and Jordan.
She is a certified trainer. Key certifications include the UNHCR-IOM-US Trainers on Working with LGBTI Persons in Forced Displacement and Humanitarian Contexts (2016, USA), Inter-Agency Standing Committee (IASC) Global Protection Cluster as Trainer on Protection Mainstreaming and the Guidelines on Gender-Based Violence Interventions in Humanitarian Settings (Thailand, 2014), conflict transformation (Netherlands, 2011), gender, value chains and private sector development (Indonesia, 2012), participatory gender audit (Philippines, 2007), and social cohesion (China, 2006). She has an MA on Women and Development (thesis research grantee from Ford Foundation and UP Vice Chancellor Office for Research and Development) from the University of the Philippines-Diliman, and an AB Political Science (cum laude) form the University of the Philippines-Manila.