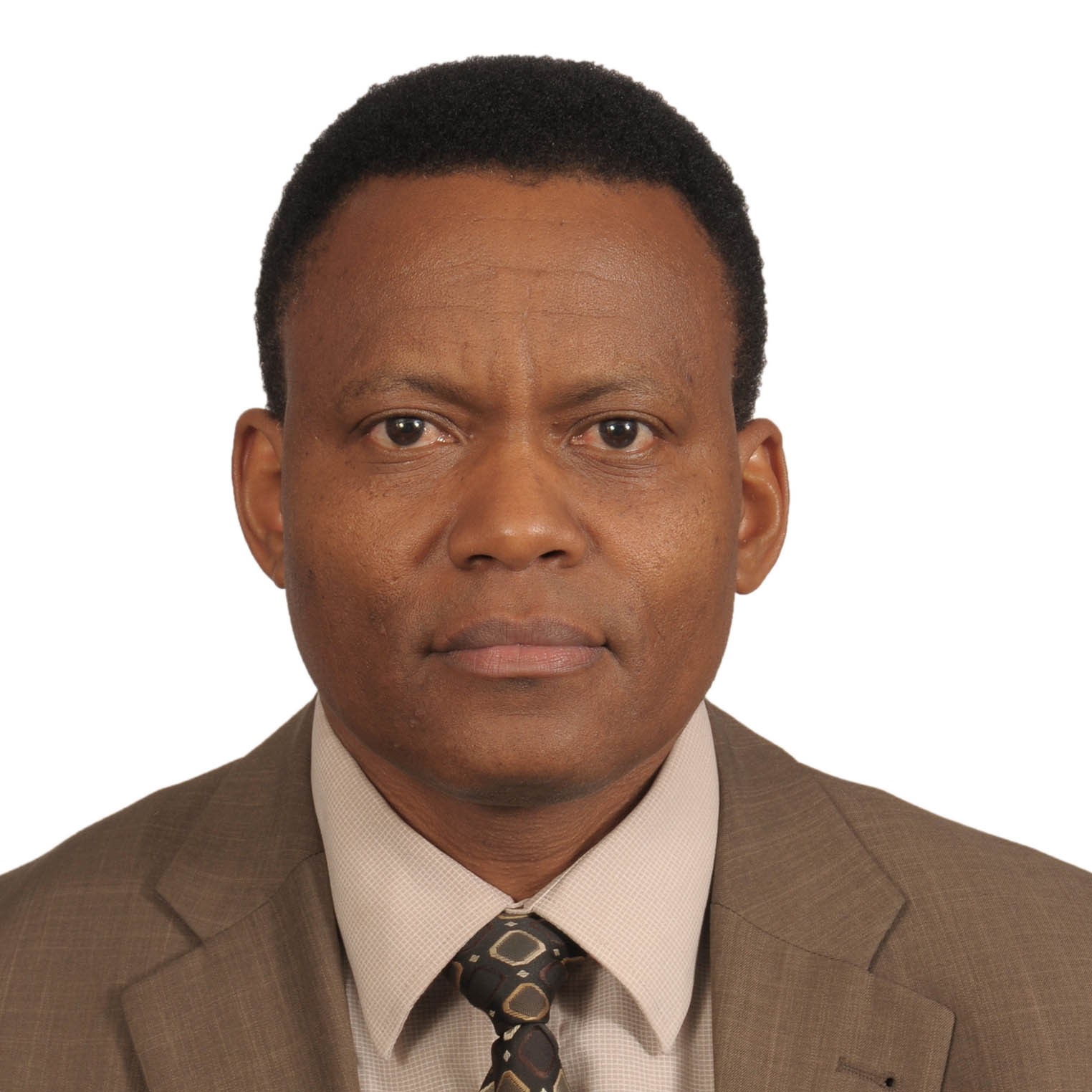 Oltesh Thobias
Regional Chief Procurement
African Development Bank
Born and bred in Tanzania, Mr. Thobias is currently working and living in Kenya.
He also worked in a number of other institutions in different capacities, in countries such as Tanzania, Tunisia, United Kingdom and Switzerland. At his capacity he interacted with major global business partners from Emirates, France, India, Japan, Switzerland, US, UK and several African countries.
He had an opportunity to serve the East African Community and Bank of Tanzania over a period of 17 years.
Sharing knowledge and capacity building has been his passion. Besides his busy schedule he always finds time to interact with students and young professionals. Going back to 1996, He had an opportunity to facilitate training in higher learning institutions in Tanzania, Kenya and Ethiopia. He is also a member of a support groups for an orphanage Centers in a number of countries and visits primary schools and Universities to motivate, conduct team building activities and several other areas aimed at improving performance. He also volunteers to deliver training in the corporate world including those targeted to International organizations.
Mr. Thobias is a graduate and a professional member of Chartered Institute of Purchasing and Supply and the Project Management Institute. He is also a member of both United Nations High Level Committee on Management and the Network of Procurement in International Organizations. He is a Toastmasters and a John Maxwell certified coach, and speaker and Teacher.
He holds an MBA (Finance), a Graduate Diploma in Supply Chain Management (MCIPS), both from UK, and a Graduate Diploma in Banking (TZ). He is also a certified Project Manager (PMI). – USA