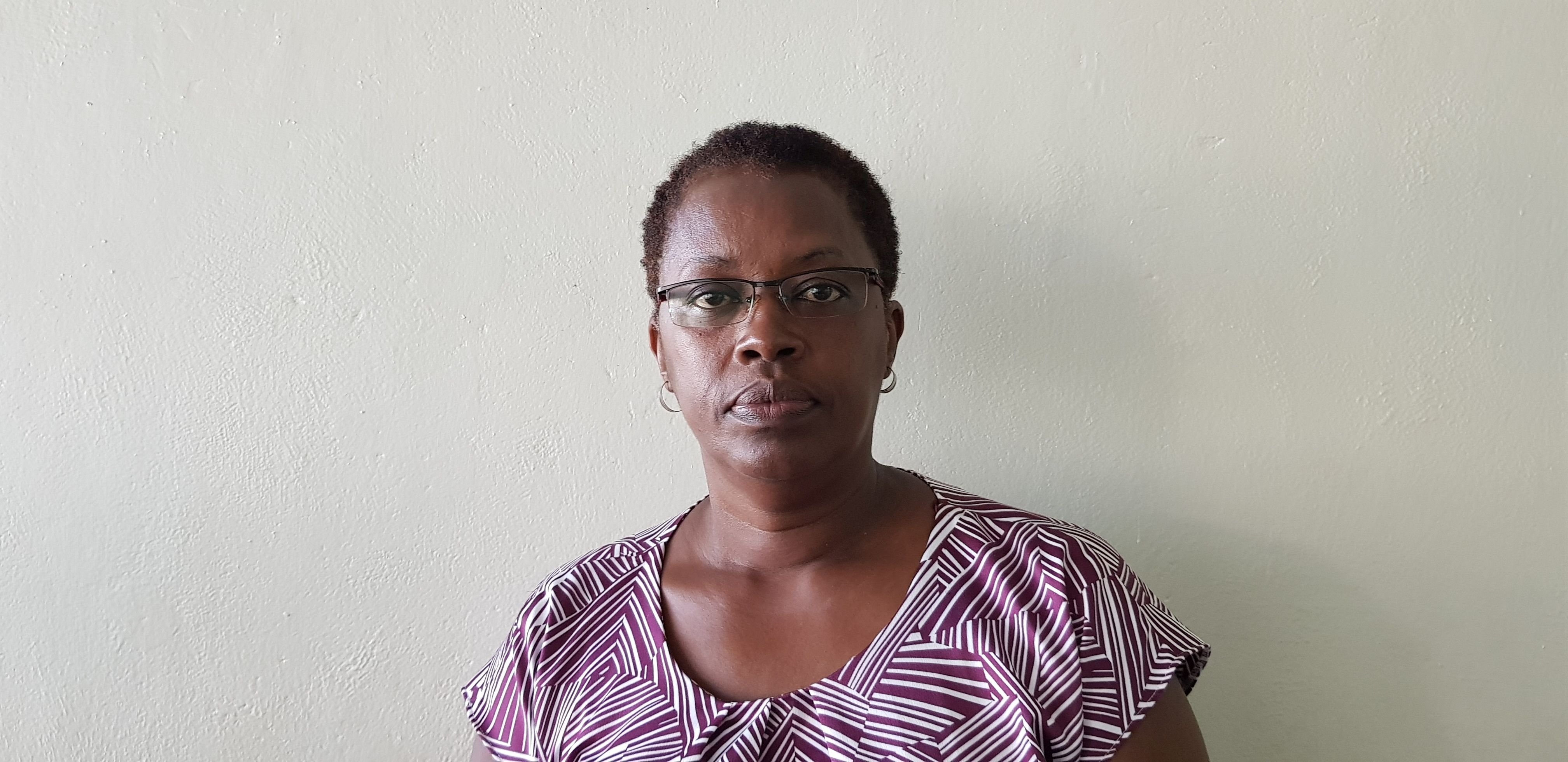 Margaret Mundia
Health Systems Specialist, Human Capital
Global Fund Kenya Coordinating Mechanism (KCM) Secretariat
Margaret is a Health Systems Specialists currently working at the Global Fund/Country Coordinating Mechanism. Specialises in Human Capital and Organisational Development. A certified Human Capital Consultant with the Institute of Human Resource Managers-Kenya, an Alumni of Kenya Methodist University and Strathmore University.
Her role at the Global Fund/Country Coordinating Mechanism Secretariat has included development of Governance documents and communication materials that have been replicated in other countries. Acted as a liaison between the organization and stakeholders from Government, Private Sector, Civil Societies and Development Partners. Margaret has also been engaged in the development of Oversight Plans for Coordinating Mechanisms for Regional Grants. At the Secretariat, her role continues to provide relevant forums for partnership development, networking and decision making using a multi-sectoral approach, including resource mobilization and management as well as, donor consultations to underscore harmony and mutual accountability in HIV/AIDS, TB & Malaria.
Margaret has been part of the Teams concerned with the Research and subsequent development of several rounds of the National Health Accounts (NHA), and most recently, County Health Accounts (CHA) for six counties, (Kakamega, Kitui, Bungoma, Nakuru, Kilifi and Kisii) and the Health Systems Assessments for 2010 and 2017.