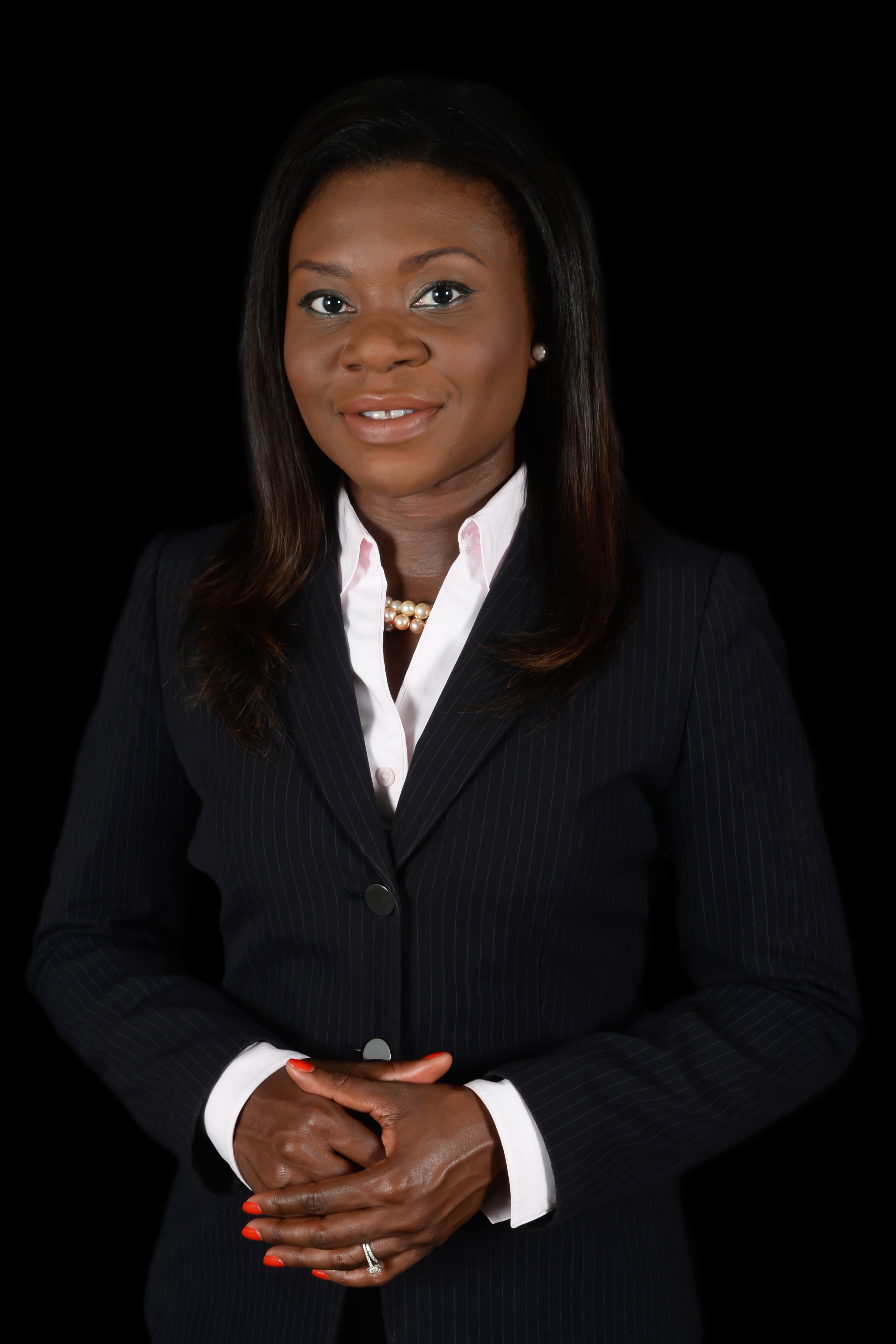 Lade Araba
Africa Region Representative
Convergence Finance
Ladé Araba is a senior development finance professional with over 16 years of experience. She is the Africa Region Representative at Convergence Finance and Co-Chairs the Board of EED Advisory. She previously served as Technical Adviser to the former Minister of Finance of Nigeria and was
the Head of the Strategic Monitoring Unit. She was also an Adviser in the Power Sector Team at the Nigeria Infrastructure Advisory Facility (NIAF), a Technical Assistance Program funded by the UK Department for International Development (DFID). Prior to NIAF, Ladé was Technical Adviser to the
Executive Secretary of the United Nations Economic Commission for Africa (UNECA) where she advised on the building blocks for financing regional infrastructure projects and promoting intra-African trade. She was formerly a Senior Investment Officer at the African Development Bank,
where she played key roles in deal origination and appraisal, and led diverse teams to obtain Board approval for senior loans to several infrastructure projects across Africa collectively valued in excess of $2 billion. Ladé was an Enterprise Development Specialist at the UN Food and Agriculture Organization (FAO) and also worked for the QED Group LLC in Washington, DC. She holds a Master of Business Administration (MBA) degree from Thunderbird School of Global Management and a dual Bachelor of Business Administration (BBA) degree in Management Information Systems (MIS) and
International Business from the University of Oklahoma (2001).