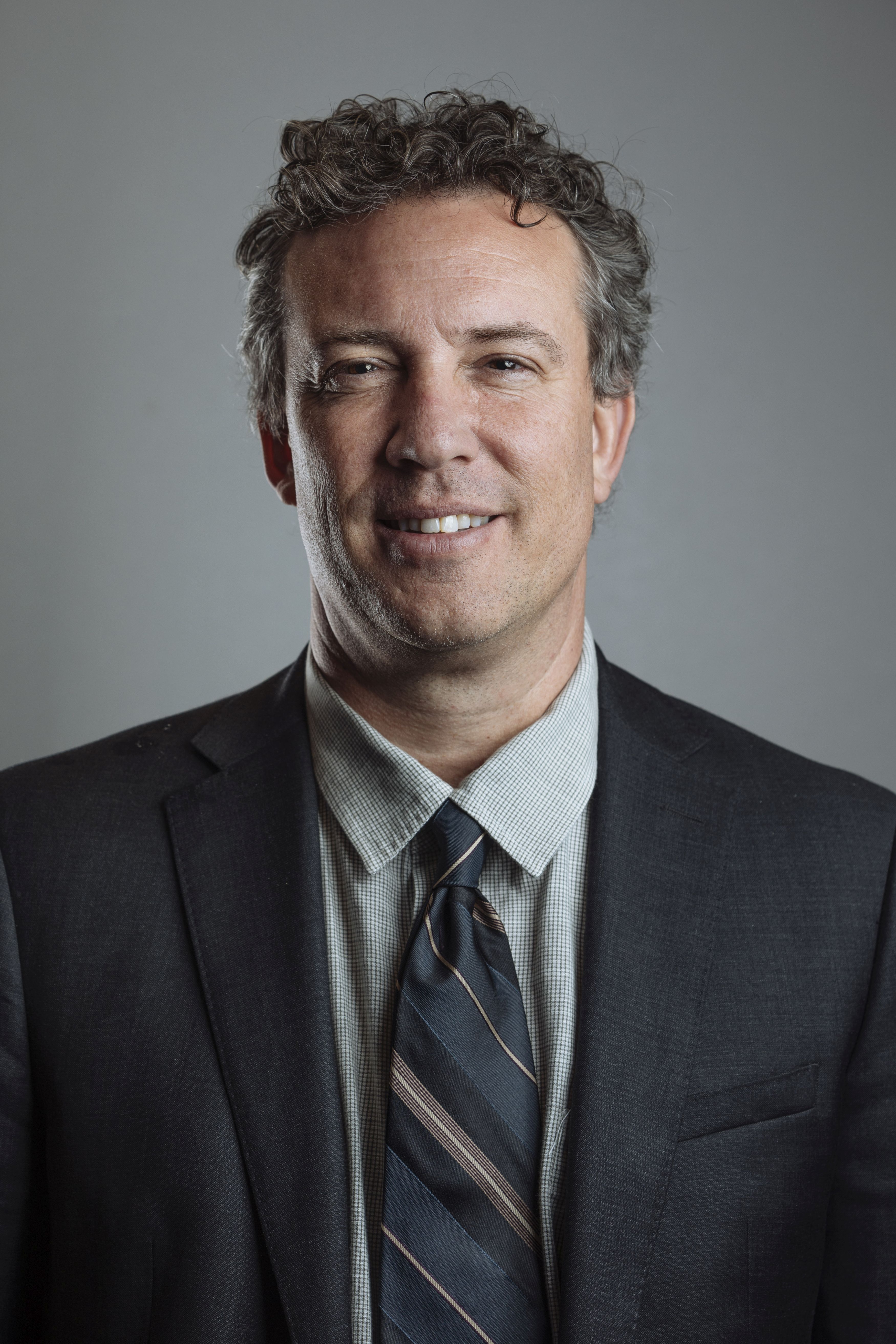 Jeffrey Labovitz
Regional Director East and Horn of Africa
International Organization for Migration (IOM)
Mr. Jeffrey Labovitz is the IOM Regional Director for East and Horn of Africa where he has served since November 2015.
In a career that has spanned 5 continents Mr. Labovitz brings over 25 years of humanitarian and international development experience to the position.
Prior to joining the regional office Mr. Labovitz was Chief of Mission in Thailand, managing one of IOM's largest offices. Mr. Labovitz has also served the organization as the Regional Representative for South Central Europe, Regional Coordinator for the Western Newly Independent States and as Chief of Mission in Ukraine. Mr. Labovitz has headed numerous humanitarian assignments across the globe and has served as IOM's global advisor for Out of Country Voting programmes.
Mr. Labovitz holds a Master of Arts Degree in International Relations from the University of San Diego, USA; Bachelor of Arts Degree in Political Science and International Relations from the University of California, USA and an International Diploma in Humanitarian Affairs (IDHA) from the Hunter Colleague City University in New York, USA.