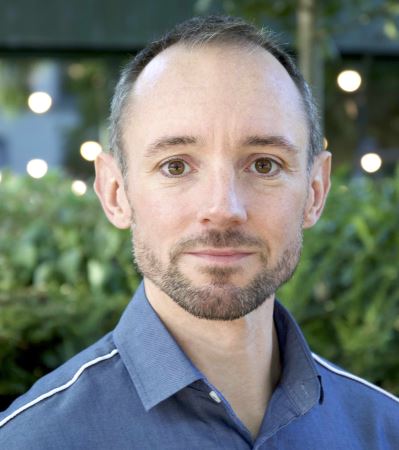 Boris Horn
Business Development Manager Alternative Energies
Boris Horn is Business Development Manager in charge of the swarm power technology and its field of application. He will be able to provide an insight into both projects of rural electrification, as well as details of artificial intelligence in the energy sector. The power supply during emergencies and in disaster relief operations is a further field of Boris' expertise.
Boris was born and raised in Germany's "greenest and most sustainable" city, Tubingen, and has been taking an interest in technologies across the renewable energy sector since his days of childhood. He received his business degree from the University of Applied Sciences Hamburg and has worked in Europe, the United States and recently in South Africa, where he supported an Official Development Assistance programme in the green economy sector as development advisor. Currently, he is working for Staubli Electrical Connectors in Switzerland and manages the business development of the company's off-grid energy solutions in the alternative energies segment.
When he isn't busy with the latest renewable energy gadgets, he enjoys outdoor workouts and challenging hikes in the Swiss mountains. Please approach Boris with all questions about decentralized and fully-flexible energy solutions that you may have.