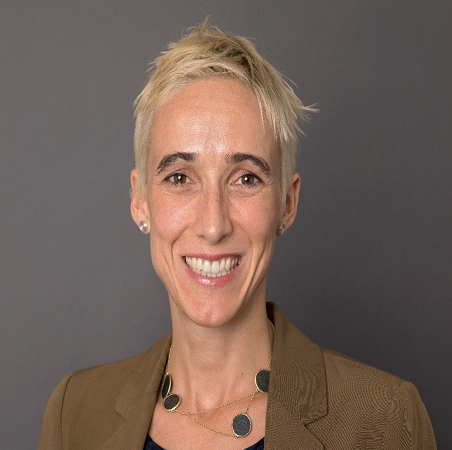 Sophie Browne
Policy Analyst and Report Coordinator, Research and Data section
UN Women
Sophie Browne is a policy analyst at UN Women and coordinator of the global SDG monitoring report, 'Turning Promises into Action: Gender Equality in the 2030 Agenda for Sustainable Development'.
Before joining UN Women in 2014, Ms. Browne worked for various international and community-based non-governmental organizations, including the Australian Red Cross, indigenous organizations and community legal centres. In these capacities, she has coordinated programmes, led advocacy efforts and developed knowledge products on gender, intersectionality, sustainable development, politics and law reform, particularly regarding LGBTQI, disability and indigenous rights and violence against women.
She holds a Masters in International Relations from the University of Melbourne, and has contributed substantively to global publications including UN Women's 'Progress of the World's Women Report' (2016) and the 'World Survey on the Role of Women in Development' (2014).
As a UN Women focal point on the Sustainable Development Goals, Ms. Browne continues to play a role in ensuring the 2030 Agenda is gender responsive in its implementation and monitoring.