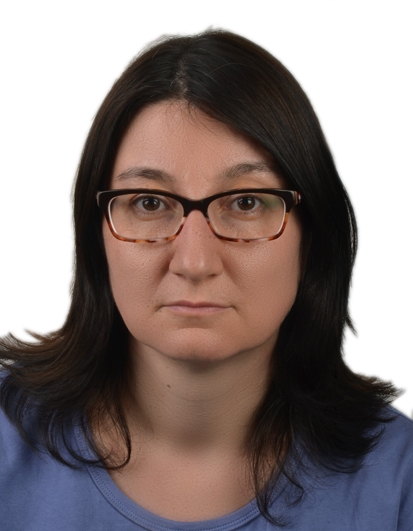 Paola Corrado
Head of Supply Chain Unit,
World Food Programme Ethiopia (WFP)
Paola holds a degree in Business Administration from Bocconi University in Milan, a Post Graduate certificate in Business Management for China from the Institute of International Political Studies (ISPI) in Milan, a Post graduate certificate in Wine Business from Adelaide University (Australia) and a certificate in Humanitarian Supply Chain Management from the Fritz Institute in the UK.
She is a national of Italy and speaks Italian, French and English.Spanish.
She started her career in the private sector, working as Market Supply Manager for 5 years, first in Italy and then in the Netherlands, managing logistics operations for different export markets for the multinational group Diageo BV.
She joined the UN World Food Programme Johannesburg Regional Bureau as Logistics Officer in January 2007 and then served for three years in the Democratic Republic of Congo as corridor coordinator for Western DRC and service provision coordinator.
She moved to Madagascar in 2011 as Head of logistics and food procurement.
She joined WFP Sudan in September 2013 as deputy head of logistics, supervising funds management, contracting, cash and voucher and field support sections within the logistics unit.
In September 2015 she was appointed head of logistics for WFP in Ethiopia and then head of supply chain unit (Logistics, procurement and food quality and safety) in October 2017.