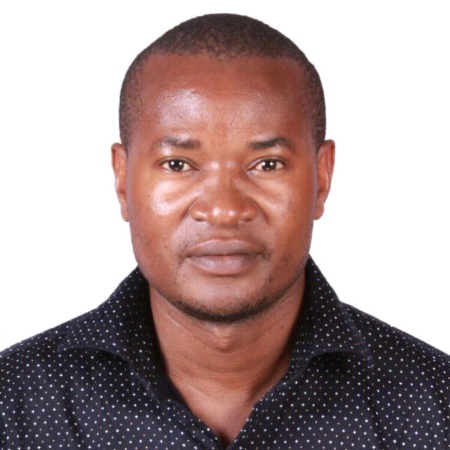 Omasso So
Supply Chain Manager
HJF Medical Research International Inc
Omasso So, works for HJF Medical Research International Inc. (www.hjf.org and www.hjfmri.org) in Kenya as a Supply Chain Manager. His work involves providing supply chain management leadership and operations support for the multi-million USD, from multi-donors under the USG global initiative of HIV/AIDS research and treatment.
Prior to joining HJF/MRI, he worked in the pharmaceutical sector in both manufacturing and sales, with Regal and Phillips pharmaceuticals respectively. Between the year 2011 to 2015,he worked in the private supply chain sector with CITAM and Security Group Africa as the Procurement & Logistics Manager.
He joined HJF/MRI as a Procurement Manager and later ascended to the current role of Supply Chain Manager.
Omasso is experienceed in spearheading implementation of both basic procurement online workflow systems to complex ERP procurement, inventory and fleet management modules as well as in procurement process and policy improvement reviews.
Omasso has an MSc. (Procurement & Logistics) degree, a diploma in Purchasing & Supplies Management, in addition to a Diploma Certificate in Humanitarian Logistics from LLA, UK, and he is BSc. (Biochemistry) graduate from Kenyatta University