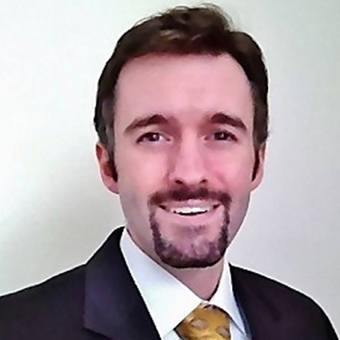 Samuel Stephens
Clean the World Foundation
Sam Stephens leads the Clean the World Foundation as Managing Director and Trustee, a role he filled at the start of 2015 following the organization's consolidation with the Global Soap Project, which he had run since 2011. With a mission to eradicate the leading causes of child mortality globally, the Clean the World Foundation operates hygiene education programs, humanitarian relief efforts, and micro enterprise WASH initiatives designed to create a long-term, sustainable impact on global health. As part of a global social enterprise, the Foundation has served over 10 million individuals in more than 100 countries around the world since 2009.
Sam has served in executive leadership positions at global NGOs for more than 15 years. He currently serves on several global boards of directors, including as Chairman of the Global Impact Council, and is a delegate to global endeavors including the World Economic Forum and the World Health Assembly.
Sam has an MBA in International Management and has served as an Adjunct Professor of International Business at Virginia Tech. Although based in Washington, DC, he has had the privilege of working and traveling in more than 100 countries around the world.