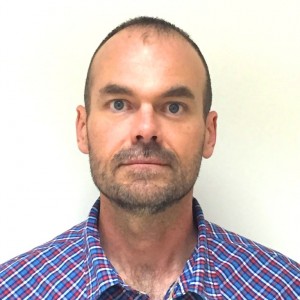 Robin Lloyd
United Nations High Commissioner for Refugees (UNHCR)
Public Health Engineer with 22 years WASH experience in Latin America, Africa and Middle East.
Work has been in the development field with an academic WASH institution and NGOs and more recently in the humanitarian field with ICRC (8 yrs), ECHO (7 yrs regional WASH advisor in Africa/MENA) and currently with UNHCR (1.5 yrs regional WASH officer East & Horn Africa).
Countries of WASH work include: Guyana, Colombia, Mali, DRC, Republic of Congo, CAR, Sudan, Liberia, Zimbabwe, Uganda, Burundi, Tanzania, Ethiopia, Djibouti, South Sudan, Kenya, Jordan, Yemen, Lebanon, OPT/Gaza, Iraq, Turkey, Algeria.