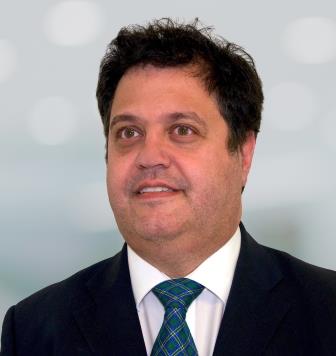 Jack Buechler
Talia Ltd.
Mr Jack Buechler is the Vice President of Business Development at Talia Ltd. He has over 25 years of sales and marketing experience in IT and telecommunications - making Mr Buechler one of the industry's leading VSAT experts.
Past and current projects include the defining of satellite hub systems, integration of broadband satellite systems, terrestrial fibre services, VoIP service integration, trunk VoIP systems and the sales of GSM integrated satellite systems.
Mr Buechler's current position is at Talia Ltd - a top-tier network provider in the Middle East, Africa, America and Europe. Talia Ltd is known as a market leader and experts in satellite, voice, video and broadcast solutions with their own WTA tier 3 certified teleport facility in Germany.
Prior to working at Talia Ltd, Mr Buechler has served at senior level positions at Loral Cyberstar, Orion Network Systems and Kingston Inmedia (Now Arqiva). At Advantech Wireless Buechler was Vice President Sales EMEA, Head of Carrier and Internet Sales and product manager Satellite data products at BT.
In these roles, he was a prominent figure in opening new regions for satellite internet access and developing the role of sales channel partners in the EMEA region.
Mr Buechler also defined the initial role of the Global VSAT Forum (GVF).
Mr Buechler has a computer engineering diploma from the University of Middlesex and a post graduate diploma from the Chartered Institute of Marketing London, GB. He also holds a Private pilot's license and is a keen motorbike rider.