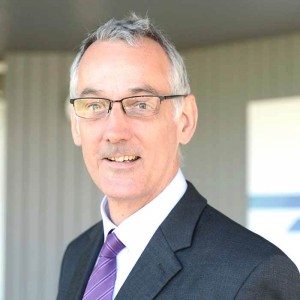 Ian Tansley
Sure Chill, United Kingdom
Ian invented Sure Chill Technology in 2008, after years of experience in emerging technologies and working on sustainable development in Africa and Asia. With a degree in product design, expertise in application of renewable energy and an incurable curiosity, Ian's motivation to invent grows from his interest of solving problems with a real human need.
He knew there was an issue with vaccine refrigerators in off-grid situations relied on solar power, and an essential component was a rechargeable battery. Yet these batteries were costly, unreliable and hard to replace in remote locations. Could he somehow do away with that essential battery?
Then walking one day in winter past a lake in the mountains near his home, he mused that beneath the ice on the surface fish would be swimming happily. He was reminded of the physics of water that gave the unique properties that made this possible. From this, Sure Chill Technology was born.