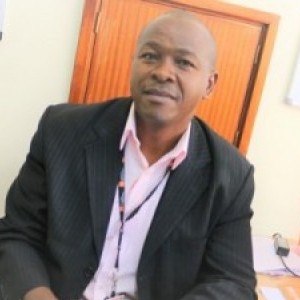 Anthony Mwawana
Norwegian Refugee Council
I am a Fleet professional with over 15 years of continuous working as a humanitarian worker.
I am an armored and defensive driver and trainer and has worked for two international organization i.e Care as transport and security officer for eleven years and Norwegian Refugee council as fleet in charge for three years.
My main duties include; Transport planning, scheduling, allocation of errands, vehicle repairs and servicing, insurance, managing accident scenes, driver training and appraisal, drawing a budget for the fleet unit, preparing vehicle report and vehicle tracking.
My main interest is running an effective fleet unit and working with a highly motivated and well trained team of drivers to deliver program staff and materials as required, this is because the is no organization which can well mange program activities without the assistance of the fleet unit.