Rivulis Irrigation - Water: Vital to sustaining life
16 February 2017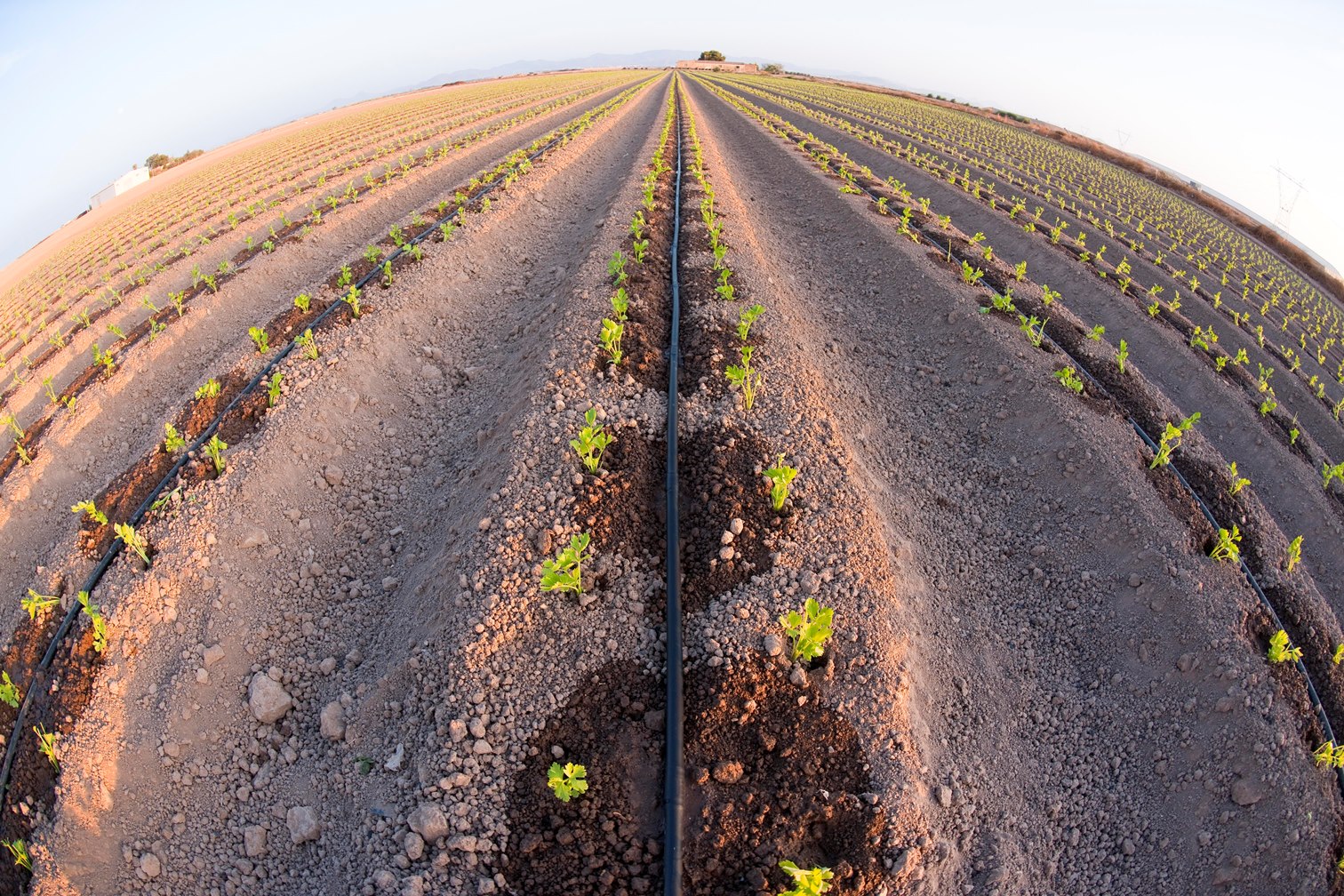 Water is a limited natural resource that impacts not only the existence but also the quality of life. Water supplies are increasingly stressed given increasing demand due to population growth, competitive demand for food, fiber and fuel crops, and a disparity between the location of the water supplies and the demand.
In many countries throughout the world, quantity and quality of the available water is a major concern. Continually rising demand from agriculture, industry, and domestic uses are competing for this increasingly scarce resource. As the largest consumer of water, agriculture is faced with the significant challenge of feeding the ever increasing population; in addition to limited water, both in quantity and quality, the availability of fertile land is steadily declining.
Micro Irrigation has a major impact on global food production by reducing water usage and producing greater yields.
Rivulis Irrigation is uniquely positioned as a major micro irrigation solution provider to improve the efficiency of agricultural operations for both small and large scale farms through a comprehensive portfolio of micro-irrigation equipment and services. Rivulis Irrigation is distinctively positioned to help solve the water issues and help increase agricultural output, enabling farmers to earn their livelihood while also feeding the world.
Rivulis helps growers improve yields economically & sustainably, and address water & land scarcity through proven, state-of-the-art micro-irrigation solutions.
It's always about supplying the right amount of water, at the right time to the right location, and doing so consistently throughout the whole season. With industry leading drip and micro products, Rivulis helps manage one of your most important resources and help get desired results.
The small scale drip system offers many benefits including higher yields and improved crop quality; precise water and fertilizer application; increases water use efficiency, reduces evaporation and run-off; excellent water distribution uniformity; easy installation, operation and maintenance; modular kit assemblies for different plot size; emitter highly resistant to clogging even in low flow rates due to double large inlet filter, large cross section labyrinth, two water outlet holes.
Rivulis Irrigation provides service in Africa for small scale holder for many decades. Through consistent presence through local partners, Rivulis has provided the most adaptable, sustainable and manageable solutions for local growers in irrigation, and adapted for vegetables, trees and other industrial crops like sugar cane and corn.
Rivulis Irrigation will be participating at the Aid and Development Africa Summit 2017. For more information visit africa.aidforum.org