As temperatures rise and hydropower dams dry out, scientists warn about impending blackouts
17 September 2018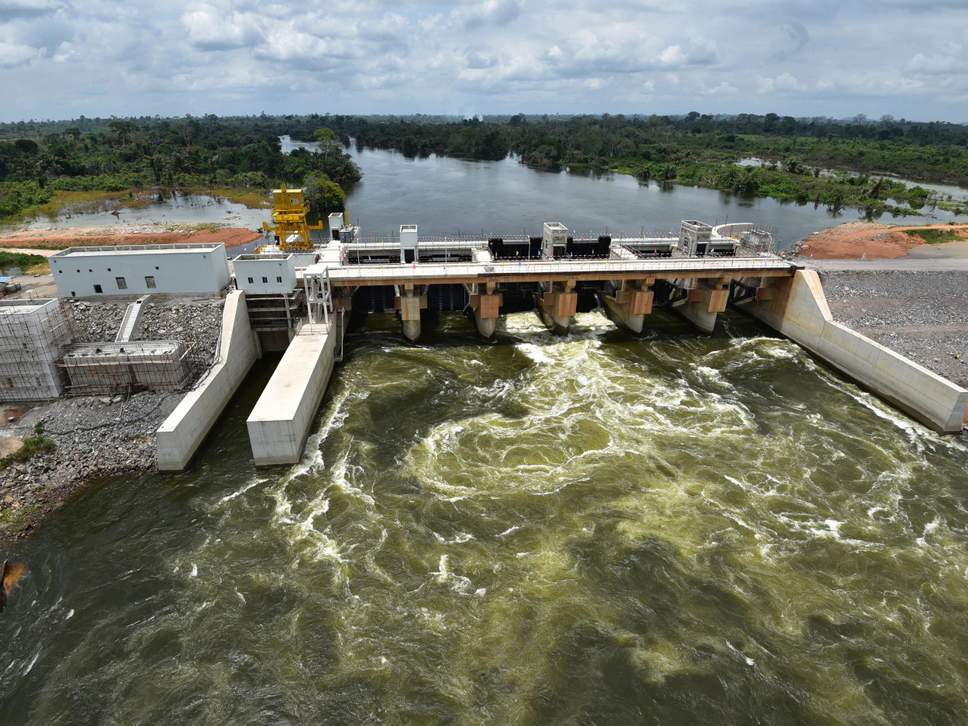 In recent weeks, outbreaks of communicable diseases such as cholera and Ebola have plagued nations around Africa. Now, the latest threat to the continent is impending blackouts as rising temperatures dry out hydropower dams.
In the coming years, countries in southern and eastern Africa have plans to more than double their hydropower capacity by 2030. But in a recent report, climate scientists warn that rising temperature could pose challenges to the hydroelectric potential of the region. This is because many of the dams currently being planned will be located in the very river basins that have been the most profoundly affected by droughts in recent years.
Professor Declan Conway from the Grantham Research Institute on Climate Change and the Environment explains:
"If these countries build even more hydropower dams in the same river basins, they will all be at risk during future droughts, threatening further blackouts."
A single, widespread drought would in turn disrupt many countries at once which poses significant risk to the people of those communities. And the number of widespread droughts is expected to increase as the world begins to feel the effects of climate change.
Professor Conway also added:
"Unpredictable changes in water availability clearly pose significant risks to the viability of hydropower plants, as well as the electricity security of the countries."
Earlier in the year, residents of Cape Town were preparing for "Day Zero", a day when water supplies could have reached low enough levels that officials would have to cut off water to three quarters of the population. One of the most extreme water crises this year, scientists fear these types of drought will become more common.
In addition to action by African governments, the report calls for international aid organisations like the World Bank to consider the increased possibility of chronic droughts when financing new dams.
If you'd like to stay informed on the latest updates in aid and development, please sign up for the AIDF newsletter.
Photo Credit: Sia Kambou/AFP/Getty Images